Integrative Health Services
Alternative & Natural Healthcare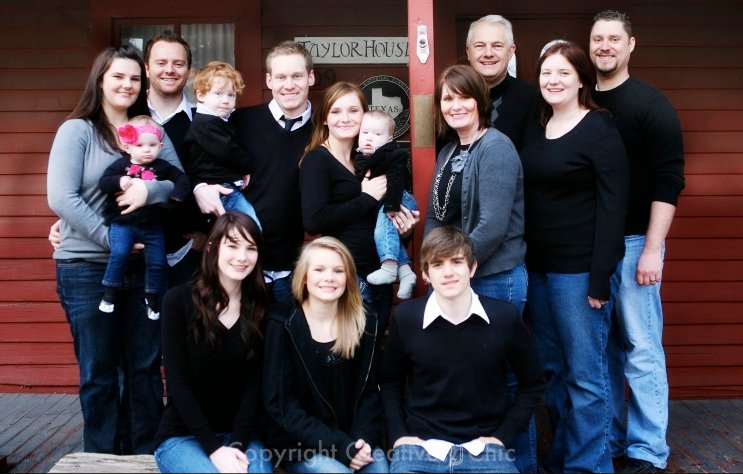 Dr. Ken Taylor DC, DFM, DCCN is a multi-disciplined healthcare provider with decades of experience in hormone, nutrition, weight loss, chiropractic and other specialties.  Over the years he has adapted his practice to keep up with the latest information and means of treatment which he has tested and implemented throughout the years.
He is known both throughout the greater Dallas area as well as outside of Texas and has patients from all over.  He prefers to make all his interactions with patients personal and especially enjoys working with children and makes his practice child friendly.
He has successfully helped men and women balance their hormones, children improve their cognitive and behavioral issues, women become pregnant who have had fertility struggles, reduced or eliminated allergies and nutritional deficiencies, lose weight, overcome pain and corrected spinal problems and injuries, treated autoimmune and other disruptive disorders, etc.
Dr Taylor has a very extremely happy client base and there are many people who would willingly recommend him as well as share their experience with you.
Please explore his services and reach out and for additional information, to speak with our staff about specific questions, insurance information, and patient experiences.  We make it a point to allow for new patients to visit our practice and would enjoy being able to help you.